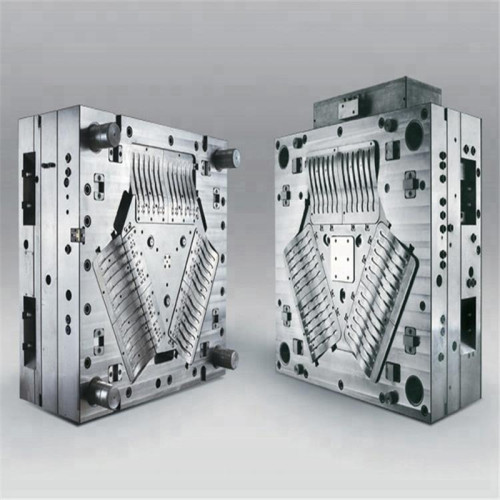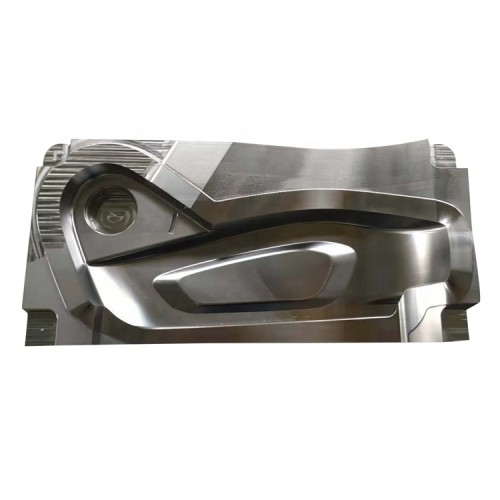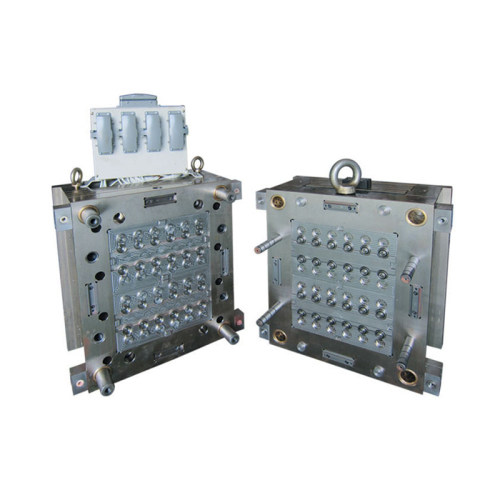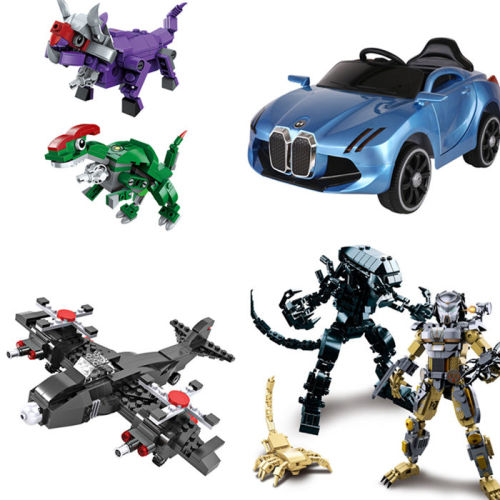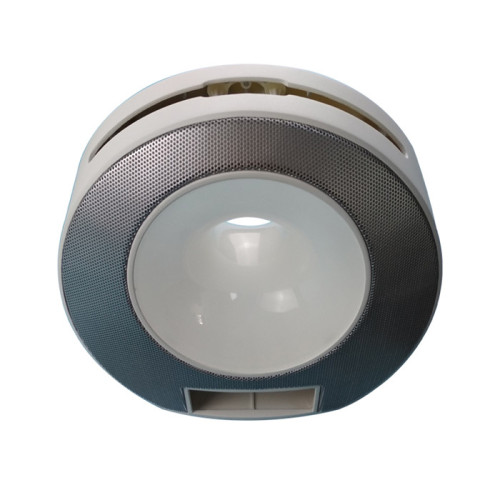 Plastic parts plastic injection mould company
Model

HX-060
Min. Order

1000 piece
Item specifics
color

Customized
logo

Design team
use

Auto plastic parts
material

PP, PC,PE,ABS
process

injection molding
Description

- - - - - - - - - - - - - - - - - - - - - - - - - - - - - - - - - - - - - - - - - - - - - - - - - - - - - - - - - - - - - - - - - - - - - - - - - - - - - - - - - - - - - - - - - - - - - - - - - - - - - - - - -
Many customers ask how long it will take for the plastic injection molding process of this batch of orders after placing orders to plastic injection mold company, and hope that the sooner the better. How long does it take to produce a batch of products? The main determinants are the total number of products that customers need to produce and the complexity of injection molded parts. The time to produce a product is almost the same. How long does it take to multiply the time to produce a product by the total quantity that the customer needs to produce
Before formal production, the preparation time of materials and machines should also be included. The preparation time of the machine is very short, because the equipment of the injection molding factory is used almost every day, so it only needs workers to check whether the machine can operate normally. If customers bring their own materials, then the preparation time of materials can be saved. If customers need the manufacturer to prepare materials, the manufacturer will also prepare the materials as soon as possible, so as to start the injection processing in the shortest time.
In the process of processing, there are two times that must not be saved. One is the injection time, which determines the quality of injection products, and it will affect the accuracy of product size. There is also a cooling time, which determines the density of the product. However, this time is not necessary to be too long, as long as the product cools down sufficiently. The whole processing cycle is still very short
| | | | |
| --- | --- | --- | --- |
| Industrial plastic parts | Furniture accessories | Auto&Moto | Electrical parts |
| Household | Construction | Transport | Plastic package |
| Garden Tools | Plastic toys | UAV drone parts | Food Tray |
Also we have our own molds plant. Our mold engineers have skill of designing the molds. We have Large CNC machining centers, CNC engraving machines, EDM spark molding machines and Line cutting machines etc to produce the molds.
Intelligent machine, precisely formula and mould, experienced technician, make all the products imagination come true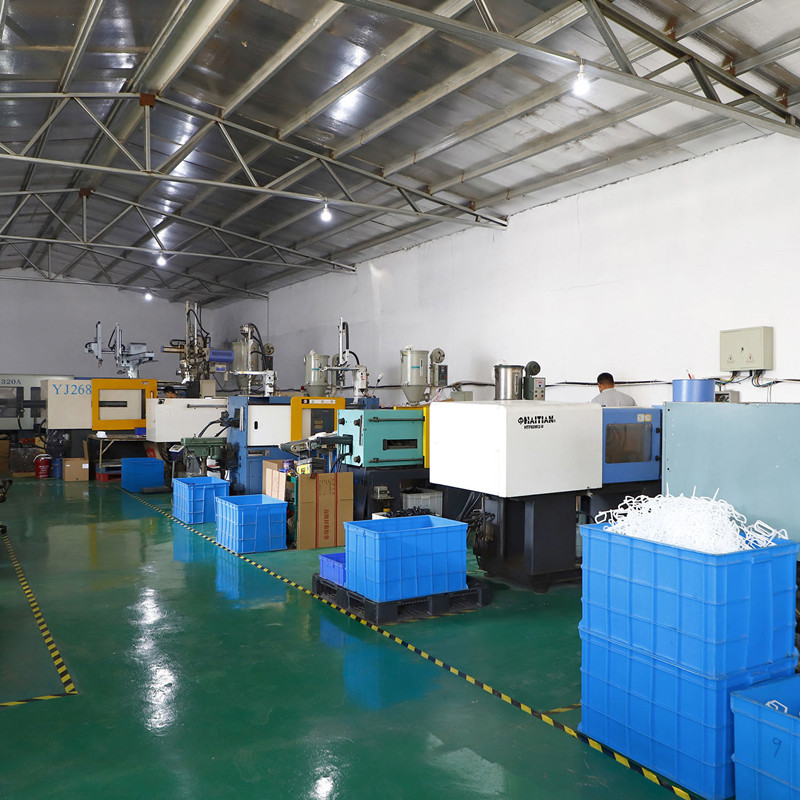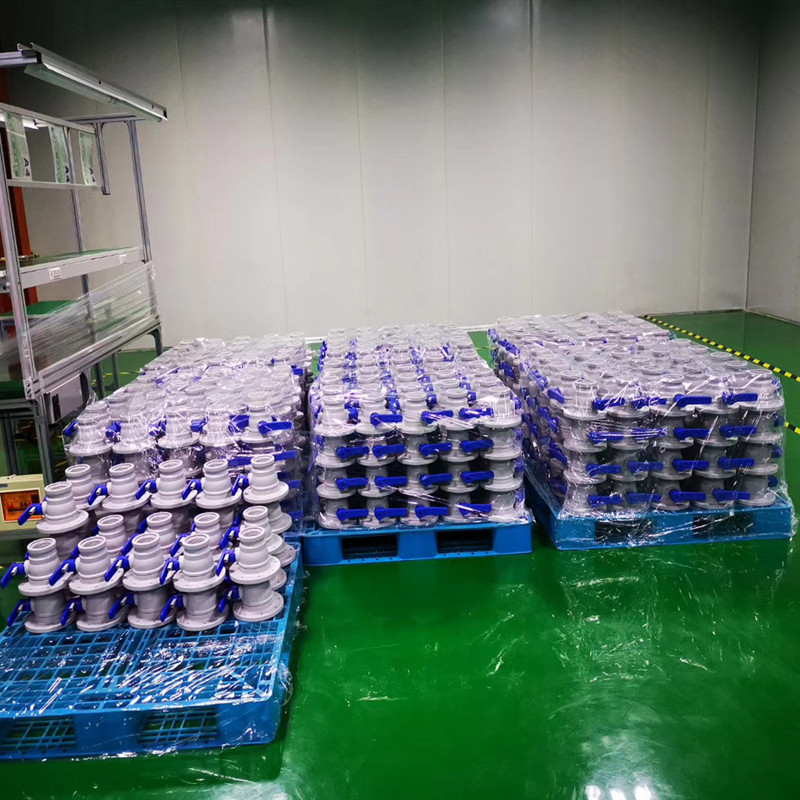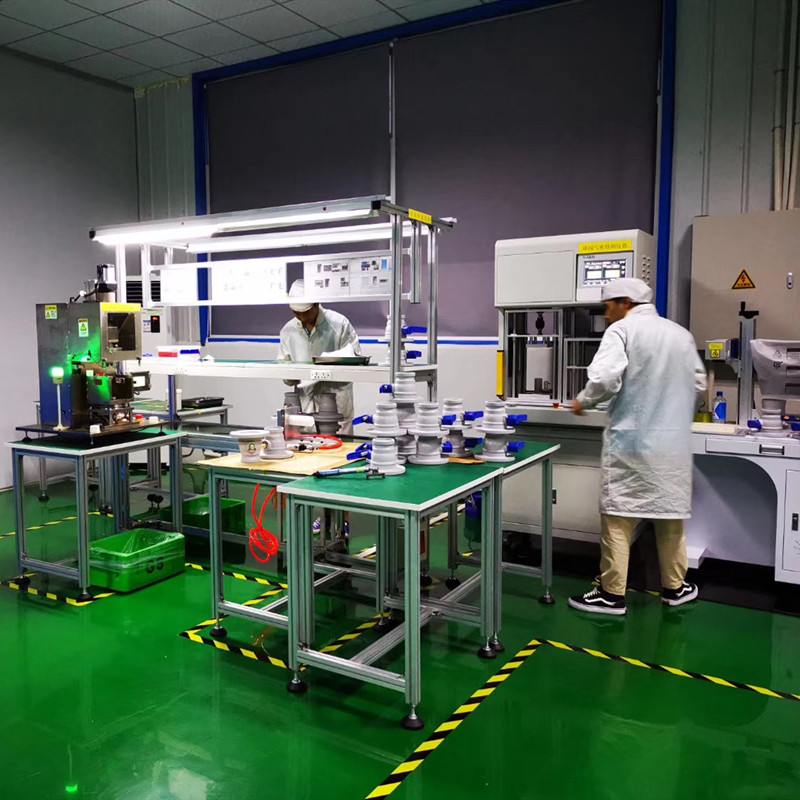 Product View:
- - - - - - - - - - - - - - - - - - - - - - - - - - - - - - - - - - - - - - - - - - - - - - - - - - - - - - - - - - - - - - - - - - - - - - - - - - - - - - - - - - - - - - - - -
Injection molding application:

Electronic accessories, Automotive parts, Plastic toys,Household items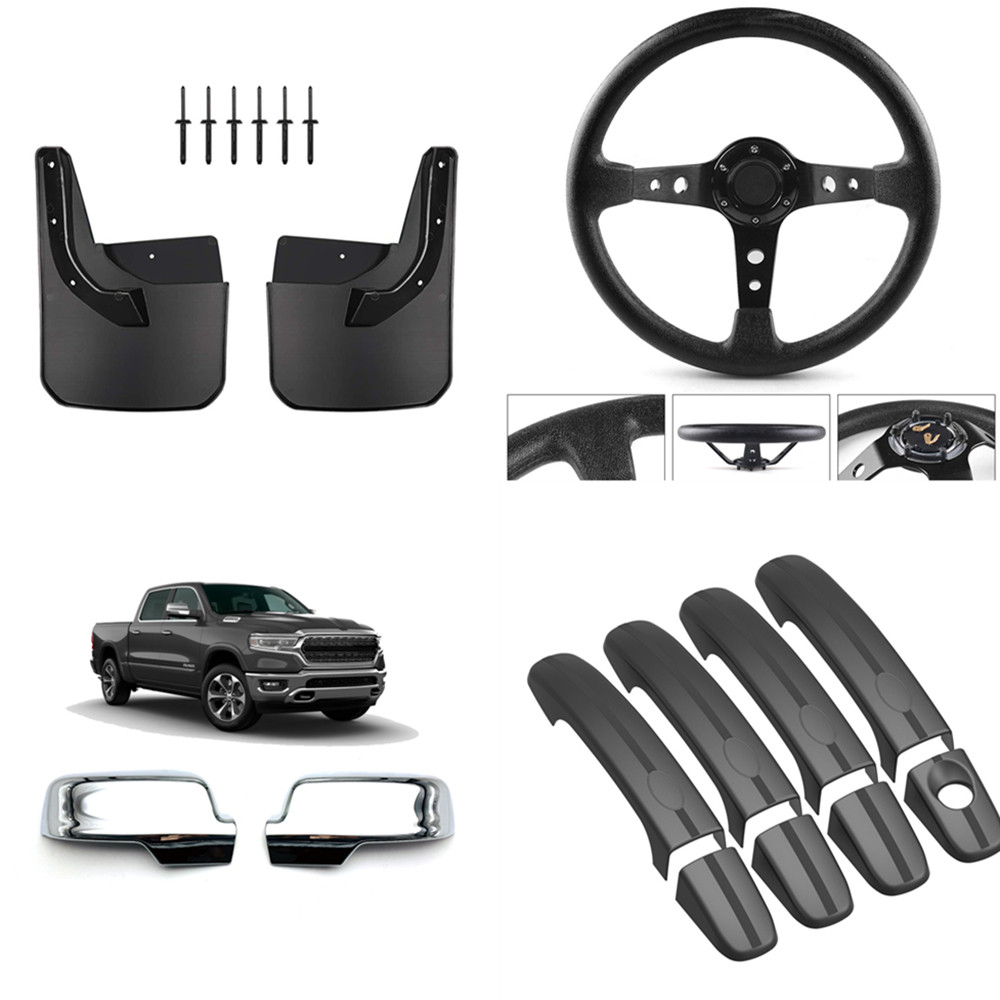 Injection Molding Plastic Automotive Parts
We are OEM injection molding factory, supply new design automotive plastic parts, such as: Steering wheel, Car front grille
luggage carrier,rear-vision mirror, plastic mudguard, Rear Fender

dashboard, etc

Intelligent machine, precisely formula and mould, experienced technician, make all the products imagination come true
So, show us your design, and we arrange the production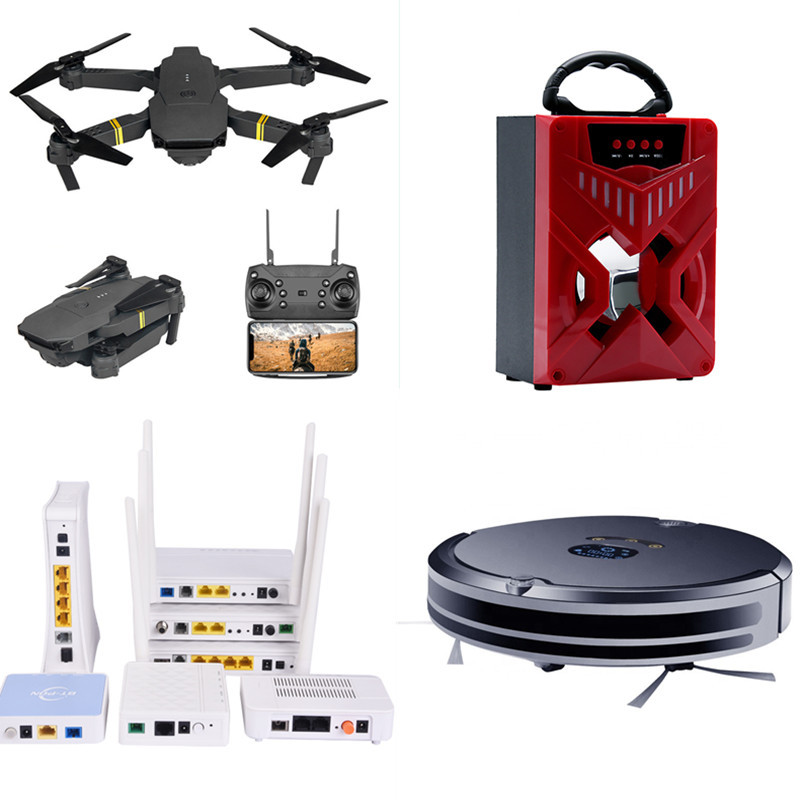 Injection Molding Plastic Electrical Parts
We are OEM injection molding factory, supply new design electric
encloure and other parts,such as router plastic enclosure, Junction box, wear cables connectors ,sweeping robot plastic enclosure, speaker enclosure, UAV drone parts, etc
Intelligent machine, precisely formula and mould, experienced technician, make all the products imagination come true
So, show us your design, and we arrange the production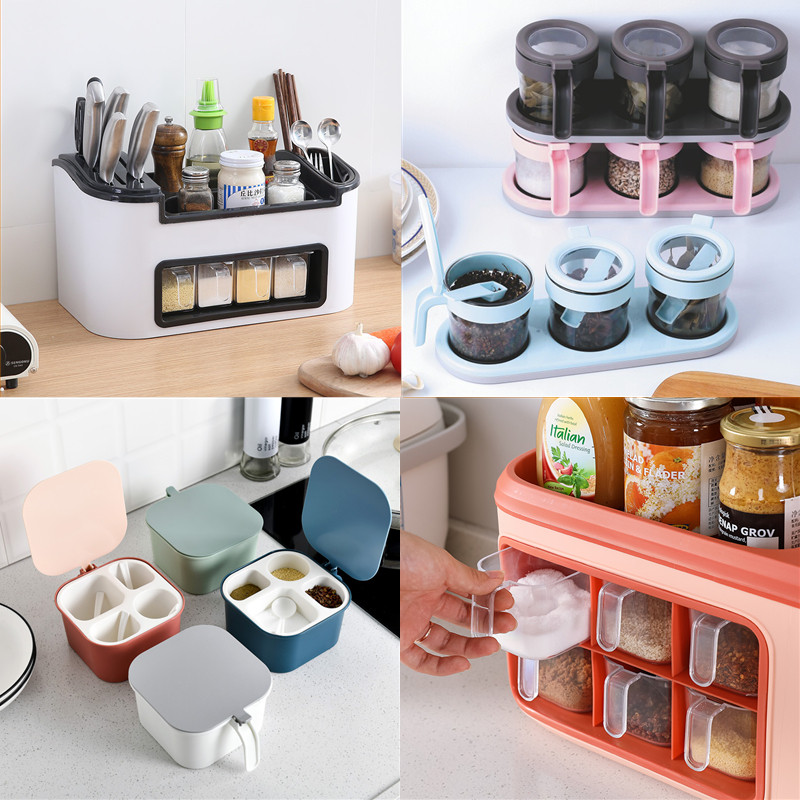 Household Plastic Products
We are OEM injection molding factory, supply new design household plastic products,such as storage box,
plastic flowerpot
seasoning box set and so on
Intelligent machine, precisely formula and mould, experienced technician, make all the products imagination come true
So, show us your design, and we arrange the production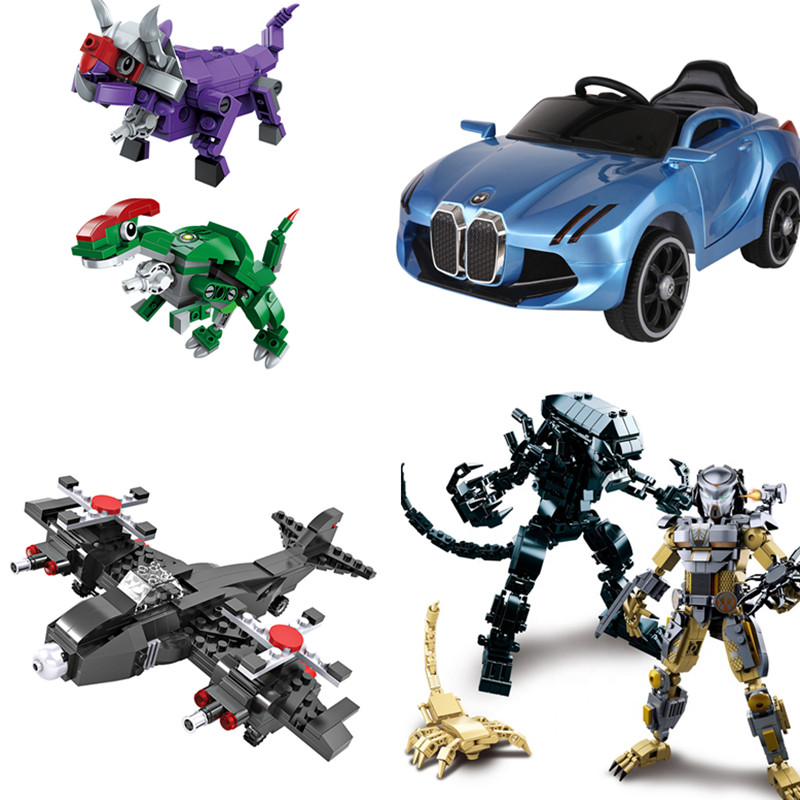 Injection Molding plastic Toys
We are OEM injection molding factory, supply new design plastic injection molding toys parts, such as toy car, robot,
remote controlled aircraft and so on
Intelligent machine, precisely formula and mould, experienced technician, make all the products imagination come true
So, show us your design, and we arrange the production